Böker Plus Pocket Knife 02BO522 fixed knife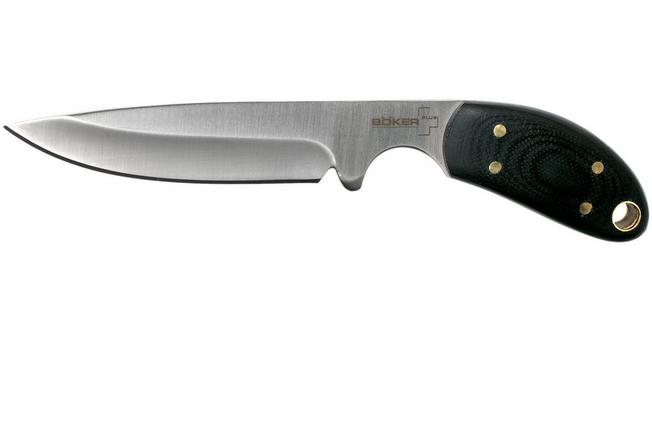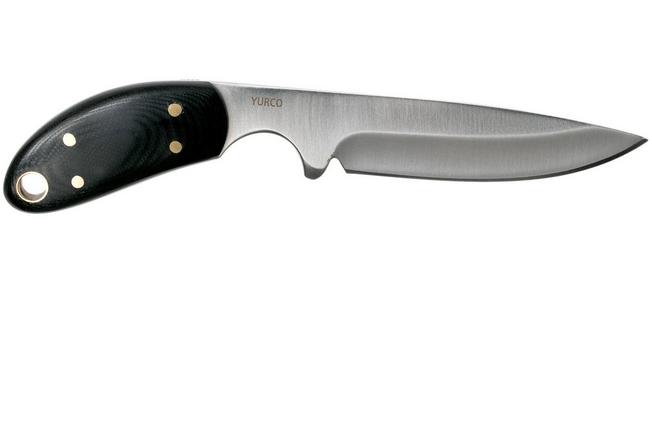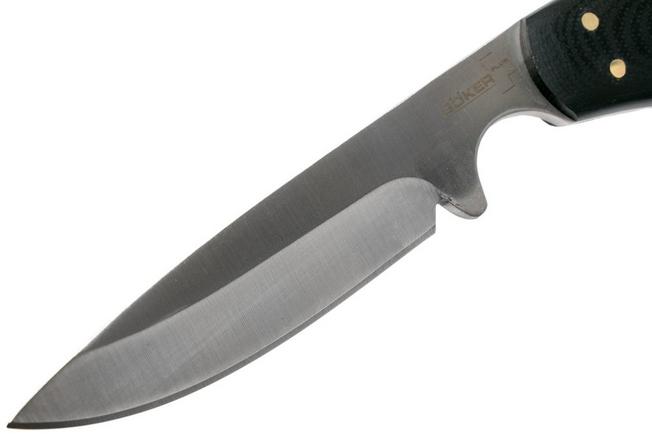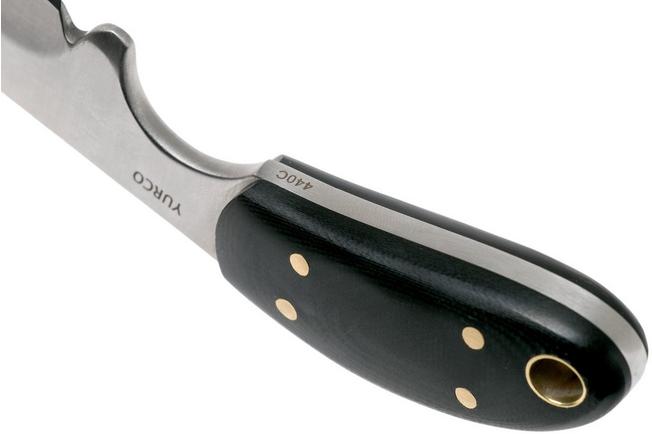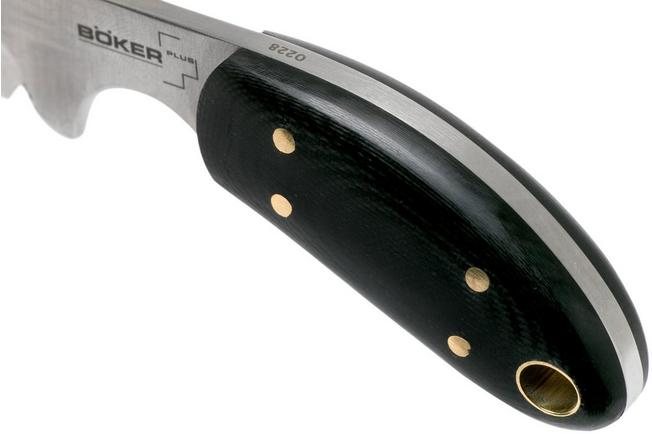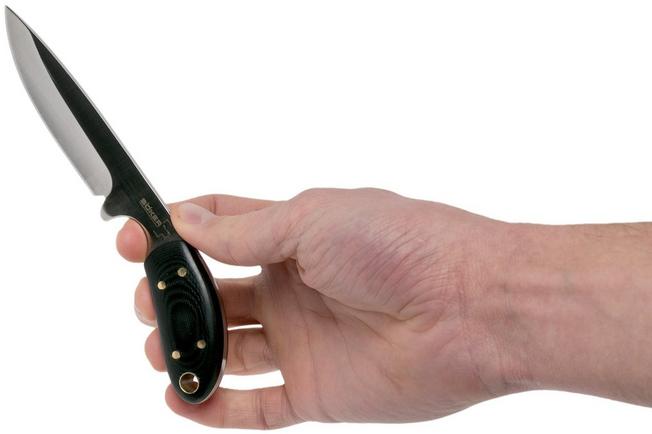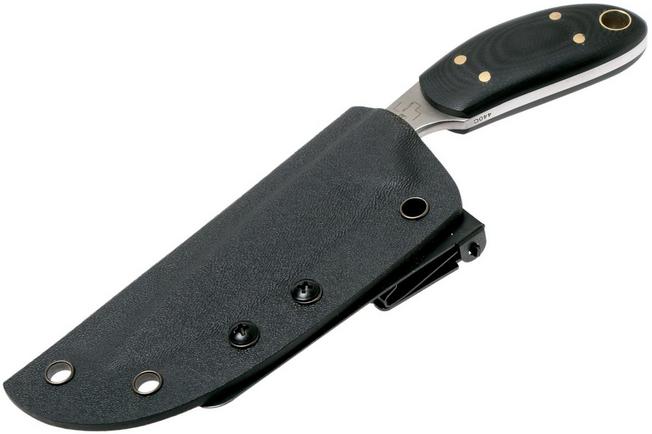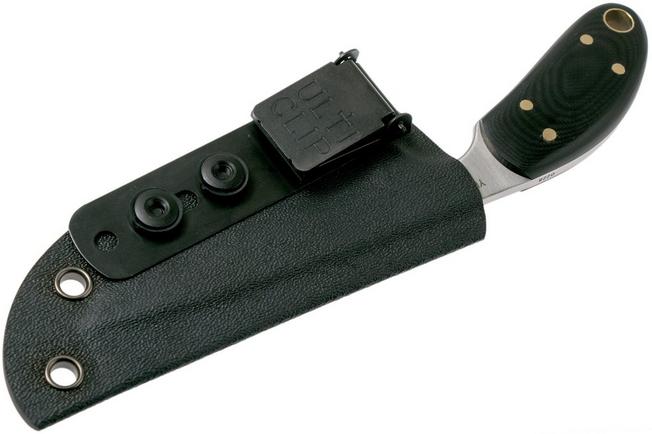 Böker Plus Pocket Knife 02BO522 fixed knife
In stock
Order before 5:30 PM and get same day shipping
Free returns within 30 days
Our customers give us a 5-star rating
We ship from the Netherlands
Full description
The Böker Plus Pocket Knife 02BO522 is a remarkable fixed knife, made for EDC-use. A knife that you can take with you on a daily basis. Designer Mickey Yurco didn't only pay attention to the knife, but also the sheath.
Reviews
Rusc, Navarcles
Saturday 9 April 2022
---
Moi, EZY SUR EURE
Thursday 25 November 2021
---
ROBIN O' REILLY, Portlaoise, Co.Laois
Wednesday 1 July 2020
I found the service from knivesandtoolsto be excellent as was the communication and I was delighted when I got the Boker plus pocket knife .It was sharp out of the box but I put a better edge on it ! The sheath with ulti clip is excellent , the knife is comfortable and solid in the hand and the g 10 handle is lovely .All in all a discreet little pocket knife . However after a couple of days I was admiring the knife when it struck me that it is not "true" i.e it is bent to the right and is off centre by 2mm approximately ! I can live with this as it is not worth the hassle of returning and sorting out postage etc . But I was surprised that quality control in a factory like Boker would let this pass , but such is life . This was no reflection on the quality of service from knivesandtools though and I will definitely be buying from them again .
---
Böker Plus Pocket Knife 02BO522 fixed knife
In stock
Order before 5:30 PM and get same day shipping
Free returns within 30 days
Our customers give us a 5-star rating
We ship from the Netherlands