Bark River Bravo 1 CPM 3V, Desert Ironwood outdoor knife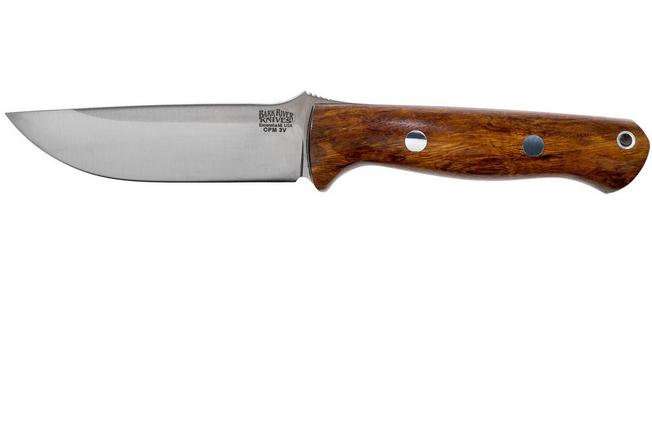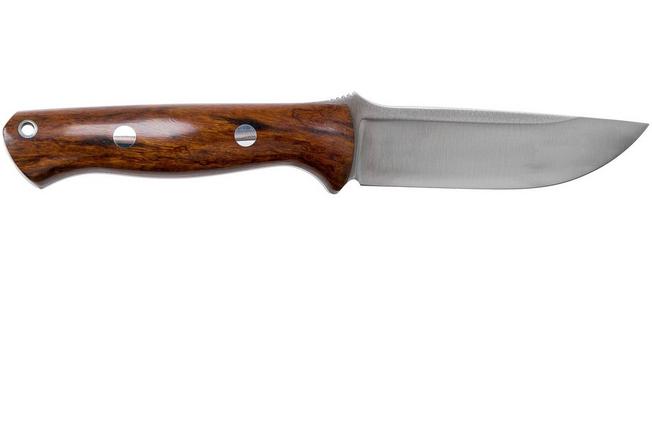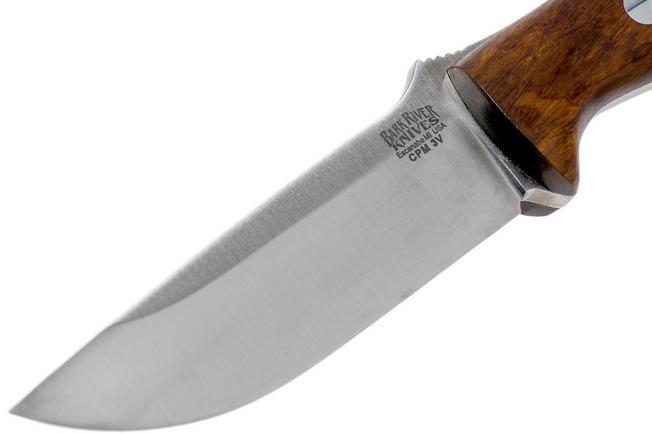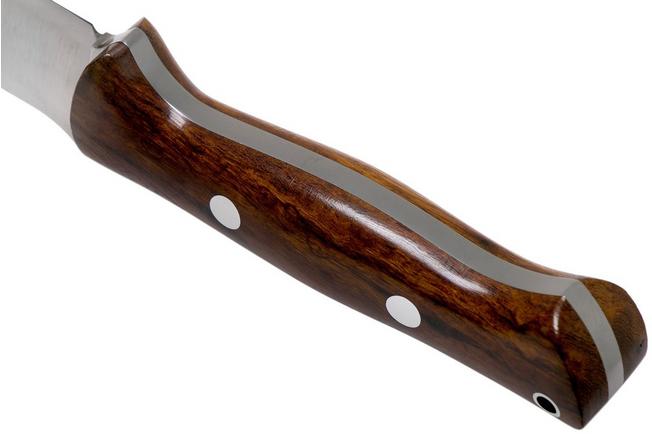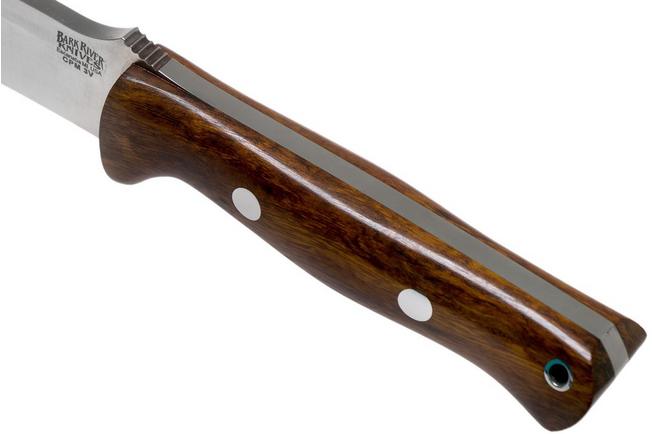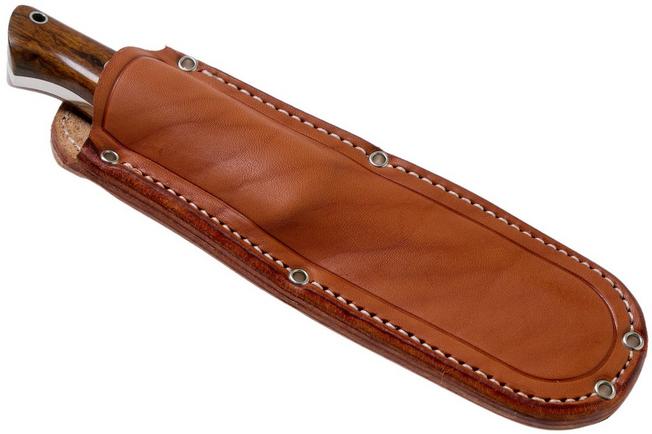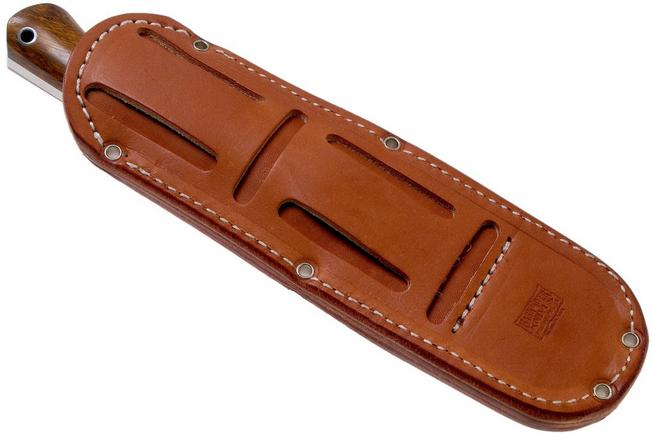 Article number BRK07-114DIW
Bark River Bravo 1 CPM 3V, Desert Ironwood outdoor knife
Not available
This product is temporarily unavailable.
Free returns within 30 days
Our customers give us a 5-star rating
We ship from the Netherlands
Full description
The Bark River Bravo 1 was designed for (para)military use, specifically for the U.S. Marine Corps. Soon, however, it became evident that this knife was capable of a whole lot more. Today the Bravo 1 is beloved among bushcraft enthusiasts and hunters. It is solidly constructed, with enough blade thickness for heavy-duty tasks. Perfect for woodworking, gutting game and many other outdoor tasks.
Specifications
Features & functions
bushcrafting knife, hunting knife, survival knife
bushcraft, hunting, survival
Article number BRK07-114DIW
Bark River Bravo 1 CPM 3V, Desert Ironwood outdoor knife
Not available
This product is temporarily unavailable.
Free returns within 30 days
Our customers give us a 5-star rating
We ship from the Netherlands