TOPS Knives Lite Trekker outdoor knife, TLT-01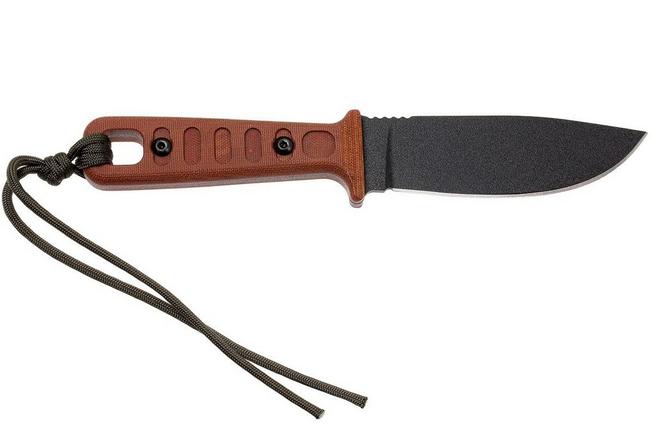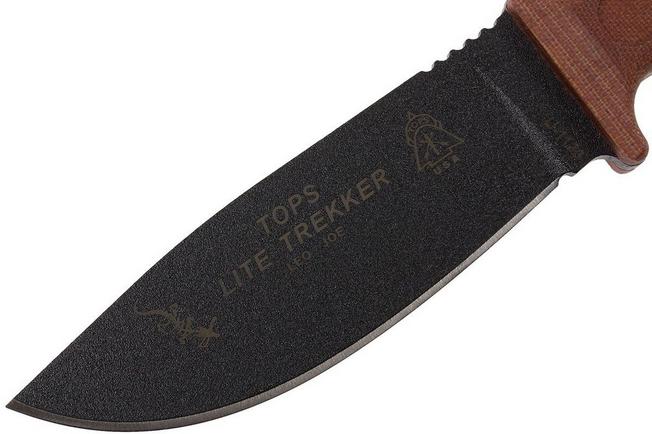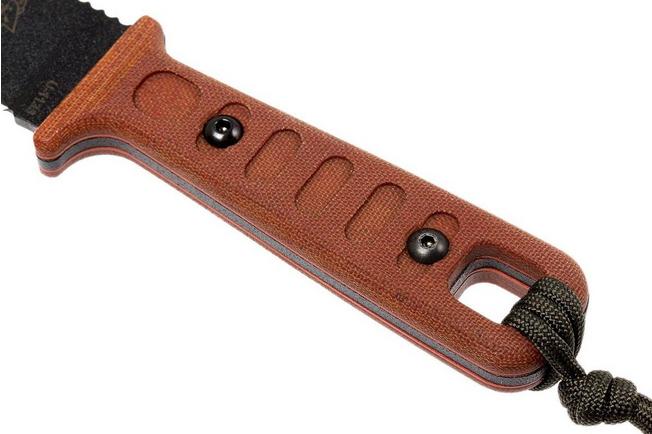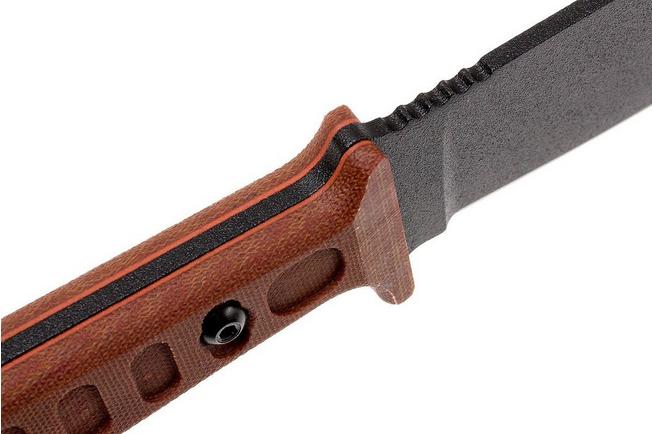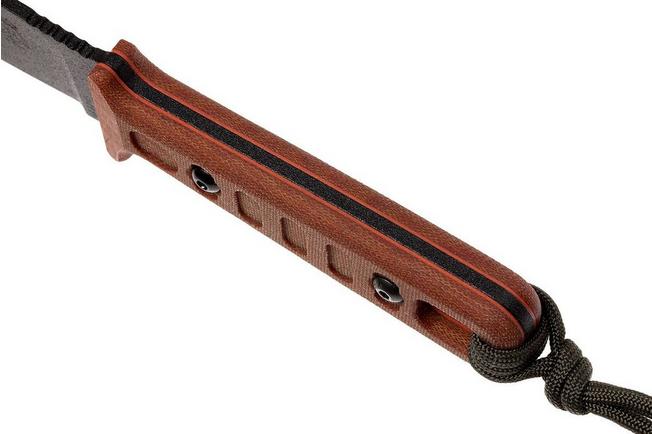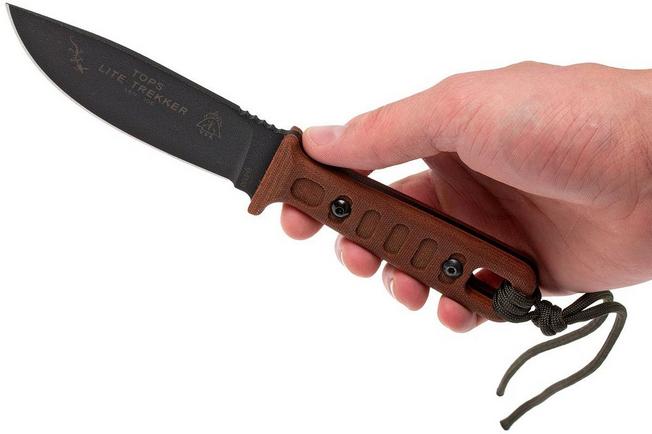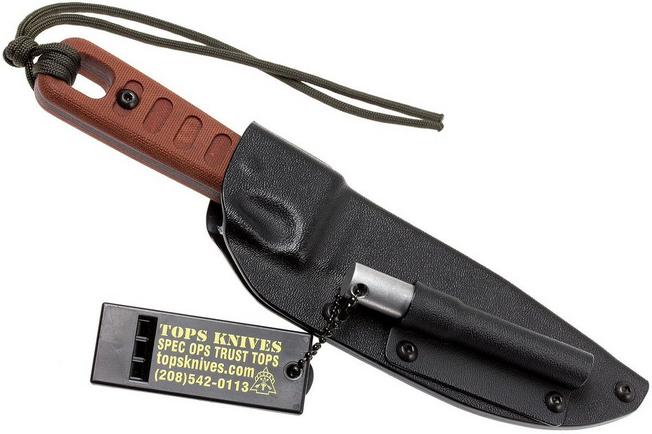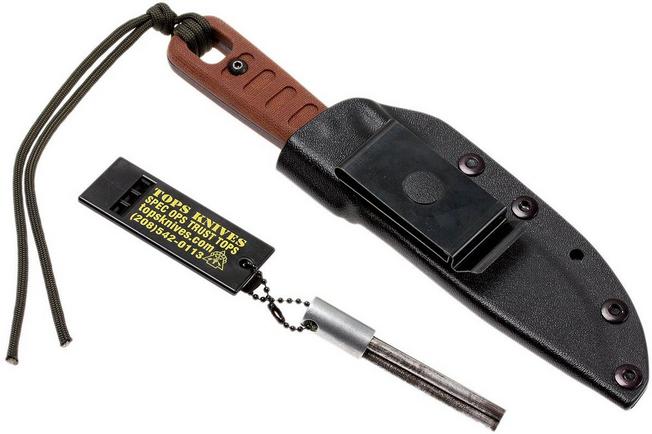 TOPS Knives Lite Trekker outdoor knife, TLT-01
Not available
This product is temporarily unavailable.
Free returns within 30 days
Our customers give us a 5-star rating
We ship from the Netherlands
Full description
The TOPS Lite Trekker is, as its name suggests, an ultra-lightweight fixed knife. It's ideal for treks and hikes where a knife is indispensable but weight is an important factor. The 1095 carbon steel blade has a black traction coating to prevent rust and reflections. The grind is very thin, so not only does the Lite Trekker cut very well, but it's also lighter. The micarta scales have a subtle red liner. Micarta is a great handle material because it offers plenty of grip, whether your hands are dry, wet, or wearing gloves.
Specifications
General information
Leo Espinoza, Joe Flowers
Warranty on materials and manufacturing defects
Features & functions
bushcrafting knife, survival knife
TOPS Knives Lite Trekker outdoor knife, TLT-01
Not available
This product is temporarily unavailable.
Free returns within 30 days
Our customers give us a 5-star rating
We ship from the Netherlands