Bark River Michigan Hunter CPM Cru Wear Black Canvas Micarta hunting knife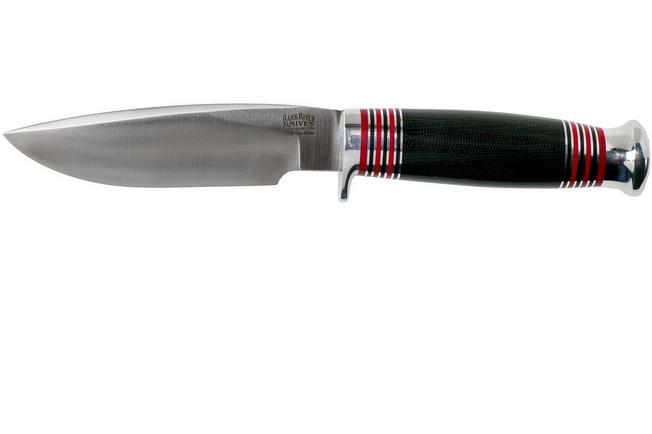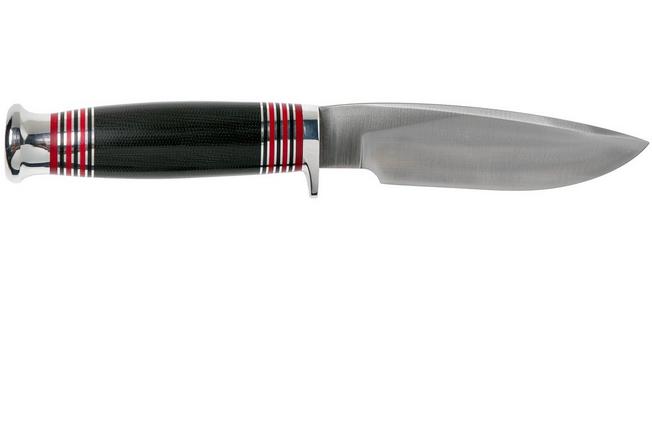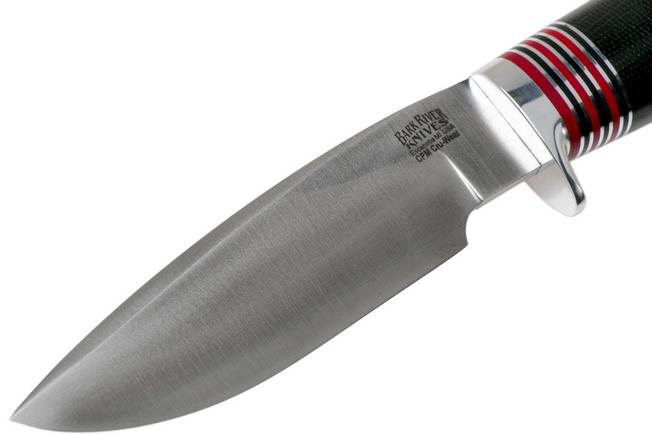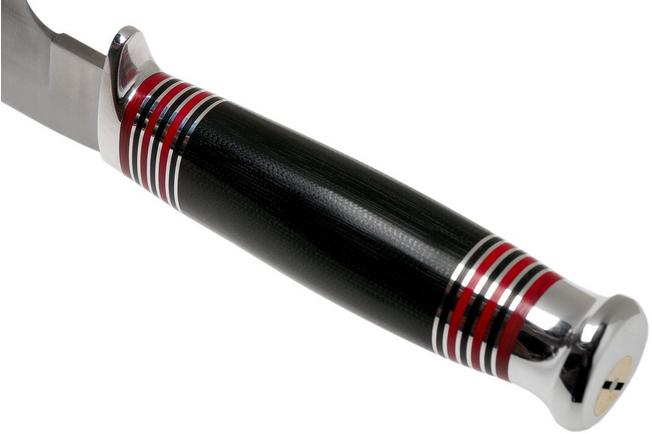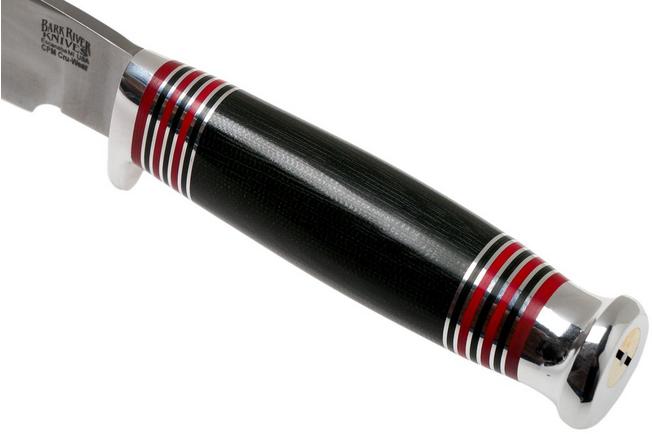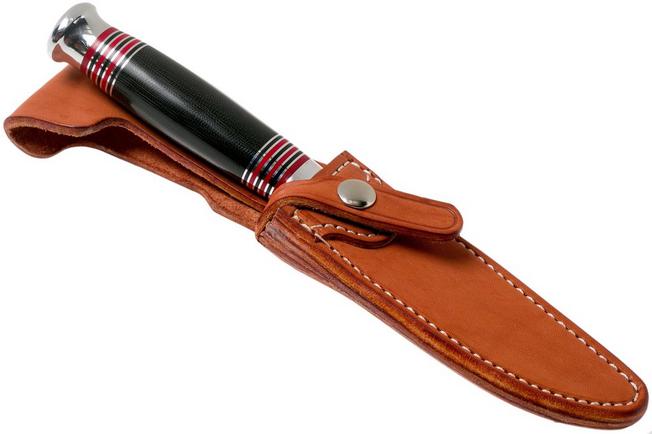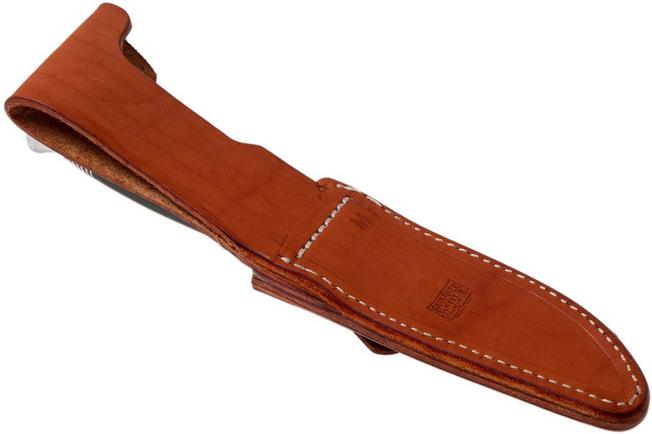 Article number BRK08-161BRKC
Bark River Michigan Hunter CPM Cru Wear Black Canvas Micarta hunting knife
Not available
This product is temporarily unavailable.
Free returns within 30 days
Our customers give us a 5-star rating
We ship from the Netherlands
Full description
The Bark River Michigan Hunter is a remarkable fixed knife, made in Escabana, Michigan, USA. Designed for hunting purposes, but also great for camping enthusiasts and collectors. Aside from the fact that this knife looks amazing and is nicely made, it also comes with quite the history.
Specifications
Features & functions
camping, knifecollection, hunting
Article number BRK08-161BRKC
Bark River Michigan Hunter CPM Cru Wear Black Canvas Micarta hunting knife
Not available
This product is temporarily unavailable.
Free returns within 30 days
Our customers give us a 5-star rating
We ship from the Netherlands