Naniwa Super Stone sharpening stone, S1-430, grain 3000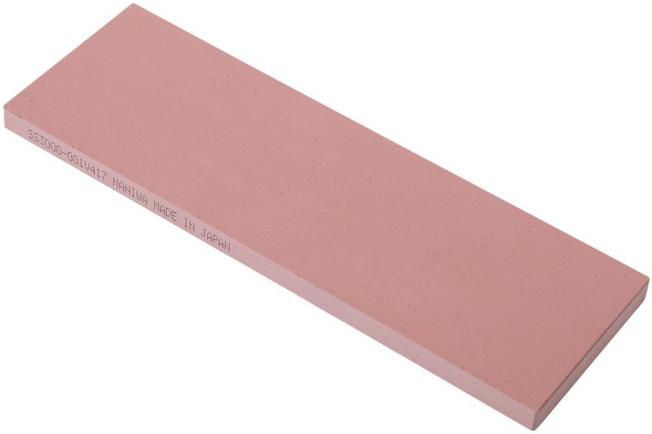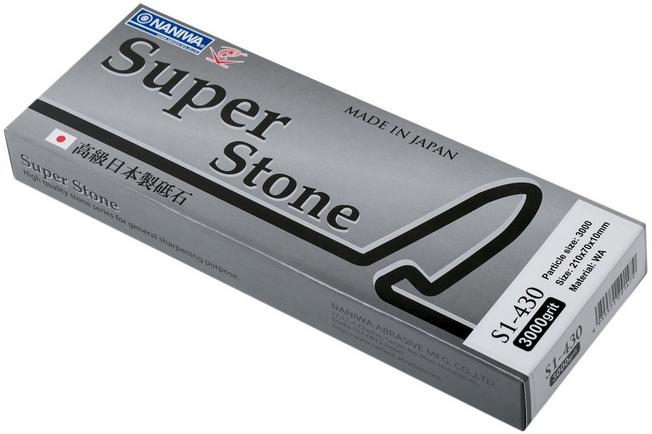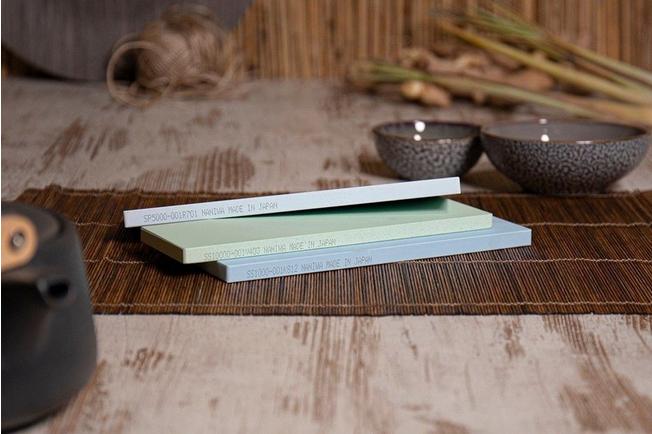 Naniwa Super Stone sharpening stone, S1-430, grain 3000
In stock
Order before 5:30 PM and get same day shipping
Free returns within 30 days
Our customers give us a 5-star rating
We ship from the Netherlands
Full description
This Naniwa Super Stone S1-430 is a Japanese sharpening stone with grain size 3000. This top-quality whetstone is a part of the Super Stone collection: the successor and the predecessor of the Naniwa Specialty Stone Collection.
Reviews
Ved, Dubrovnik
Wednesday 1 June 2022
---
Andy, Helsinki
Tuesday 25 May 2021
This is an excellent stone to use on my straight razor honing process after the 1K grit bevel set. The stone gives really good feedback when honing my razors and lives upto the excellent quality Naniwa is known for. The Super stones are thinner than the Pro series but are the same quality material.
---
Bosse Wikerstal, VAXHOLM
Tuesday 18 May 2021
Good stone, just a bit too soft. Resin is the main reason for that and Professional Stone would be my choice next time.
---
Kim, Villepinte
Tuesday 23 June 2020
---
Frank Heyne, Bitterfeld-Wolfen
Monday 11 March 2019
---
Specifications
Features & functions
yes, create wet surface before using
Naniwa Super Stone sharpening stone, S1-430, grain 3000
In stock
Order before 5:30 PM and get same day shipping
Free returns within 30 days
Our customers give us a 5-star rating
We ship from the Netherlands