Nano-Oil 10w maintenance oil 8cc/8ml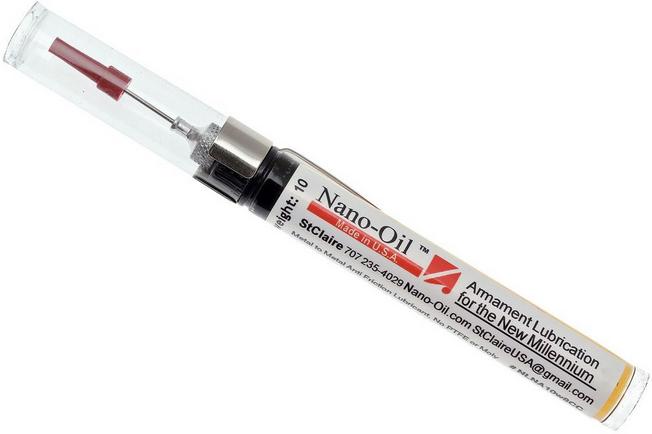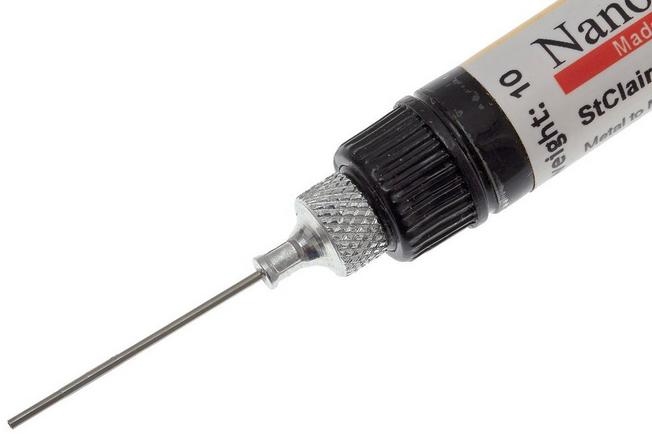 Article number NLNA10W8CC
Nano-Oil 10w maintenance oil 8cc/8ml
In stock
Order before 5:30 PM and get same day shipping
Free returns within 30 days
Our customers give us a 5-star rating
We ship from the Netherlands
Full description
Nano Oil is one of the best maintenance oils on the market. Whether it concerns pocket knives, multi-tools, hinges, ball bearings or bicycle gears: Nano-Oil by StClaire lubricates moving metal parts like no other. As the name might already suggest Nano-Oil uses nanotechnology. These lubricants are comprised of microscopic particles that function as ball bearings. These 'Nano Bearings' are only 0.090 micron in size. As such Nano-Oil will not only work wonders on day 1, it will continue to function even after it has dried. An advantage is that it won't attract any dust when dry. So very practical for a pocket knife that is carried in a pocket on a daily basis. Nano-Oil has been used for years for many industrial purposes. From lubricating ball bearings in factories to keeping diesel engines running. Engineers already called Nano-Oil WD40 on steroids.
Reviews
Andrew, Maastricht
Monday 25 April 2022
---
Ramus, Vilnius
Monday 14 March 2022
Nano-oil really works wonders - even bronze washers work like bearings after lubrication.
---
WickedBlade, Halle
Friday 4 March 2022
---
David, Vanløse
Sunday 2 January 2022
Great oil, will last a long time
---
Nano-oil 10W, Maribor
Friday 31 December 2021
Good oil for maintenance the knives and other parts(pistol for example) where the friction must be at minimum. Knives&tools service was great, good packing, safe and fast shipping.
---
See all reviews
Article number NLNA10W8CC
Nano-Oil 10w maintenance oil 8cc/8ml
In stock
Order before 5:30 PM and get same day shipping
Free returns within 30 days
Our customers give us a 5-star rating
We ship from the Netherlands