Powertraveller Powergorilla Tactical power bank 24.000mAh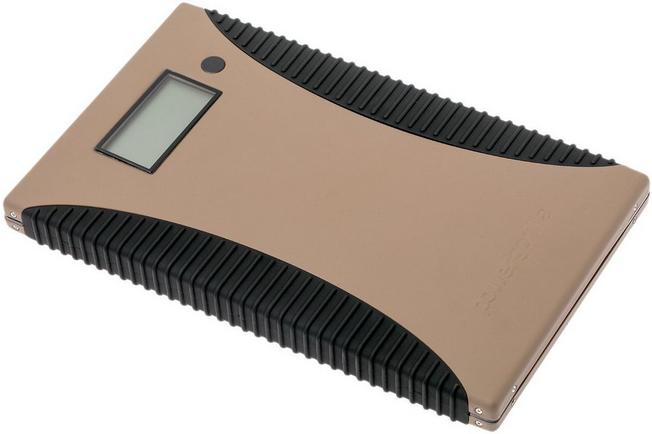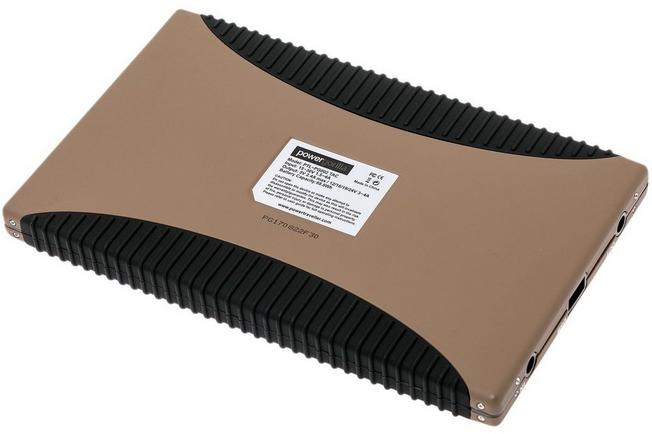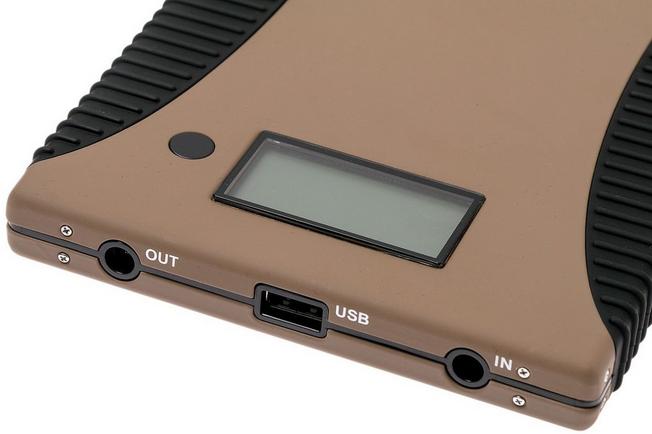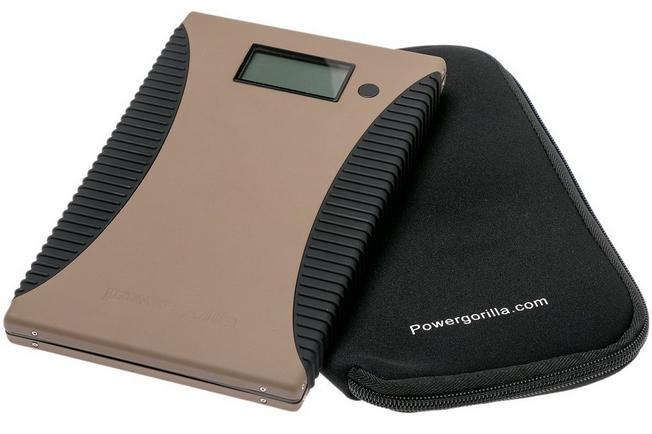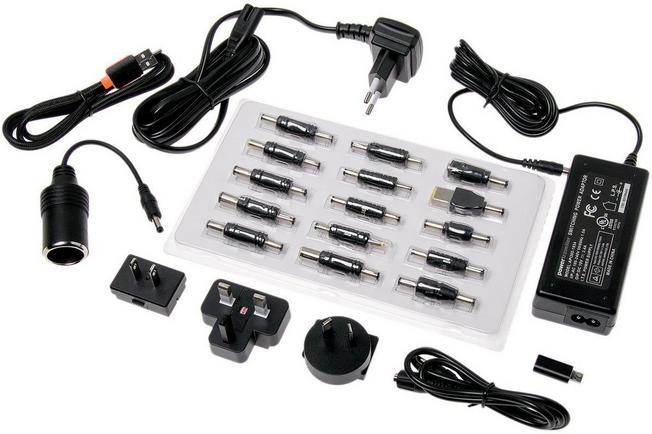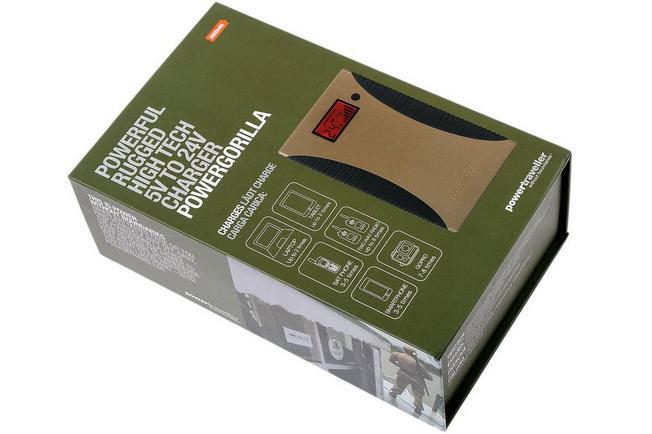 Article number PWPTL-PG002TAC
Powertraveller Powergorilla Tactical power bank 24.000mAh
Not available
This product is temporarily unavailable.
Free returns within 30 days
Our customers give us a 5-star rating
We ship from the Netherlands
Full description
The Powertraveller Powergorilla works with devices up to 24 volts. From smartphones and GoPro cameras to laptops and tablets. In the screen you can simply select which type of voltage you will need: 5V, 12V, 19V or 24V. The LCD screen will tell you which voltage you have chosen. This power bank also has a UPS function (Uninterruptible Power Supply) in the 19V setting, enabling you to sit back and relax, knowing that your essential devices are still being charged. You can even daisy-chain: while the Powergorilla is charging your laptop you can also charge the powergorilla itself. The Powergorilla can be charged via the mains power supply, a cigarette lighter in a car or via a solar panel.
Specifications
General information
Warranty on materials and manufacturing defects
Features & functions
Battery status indication
Article number PWPTL-PG002TAC
Powertraveller Powergorilla Tactical power bank 24.000mAh
Not available
This product is temporarily unavailable.
Free returns within 30 days
Our customers give us a 5-star rating
We ship from the Netherlands