TOPS Knives Little Bugger LILB-01 fixed knife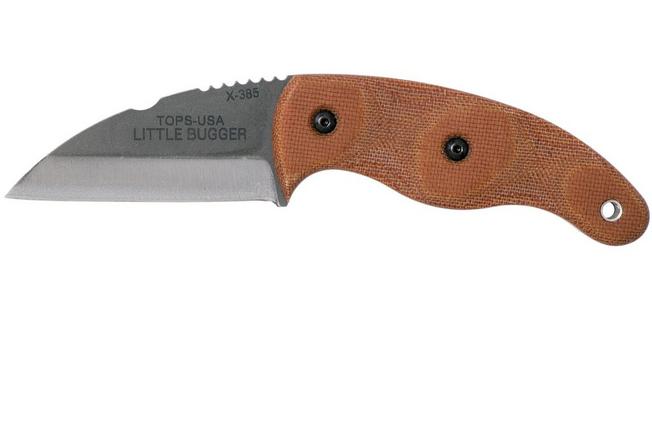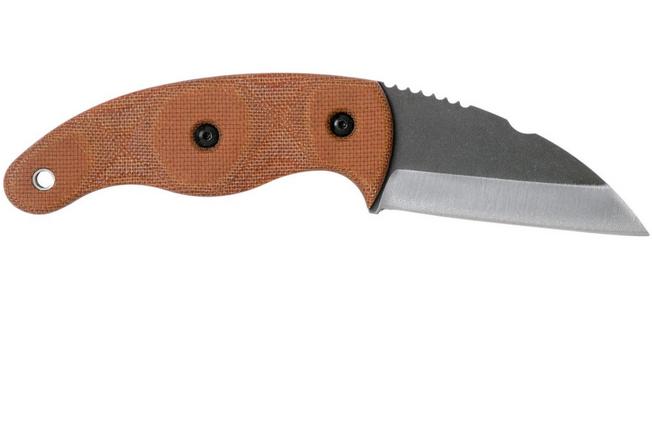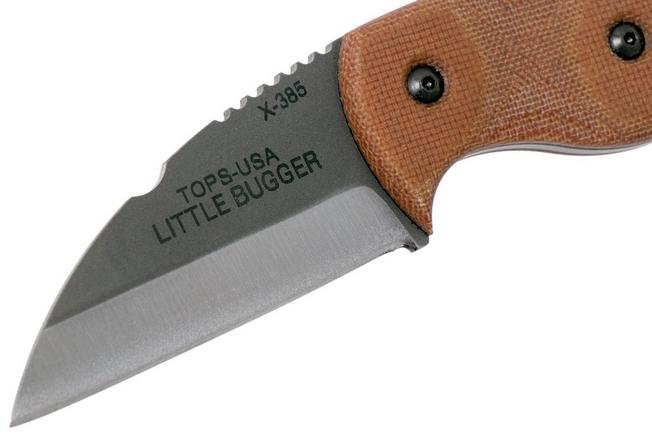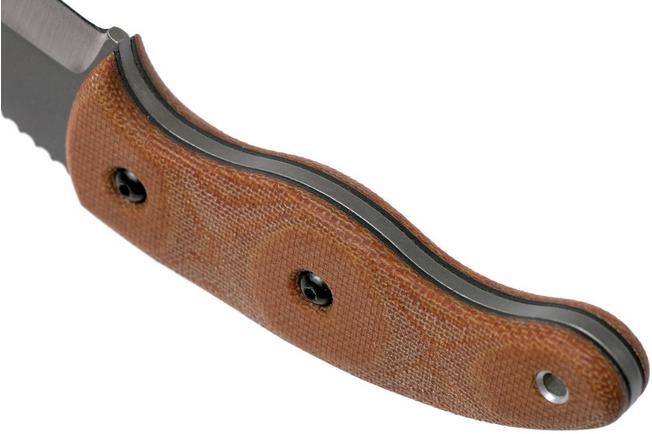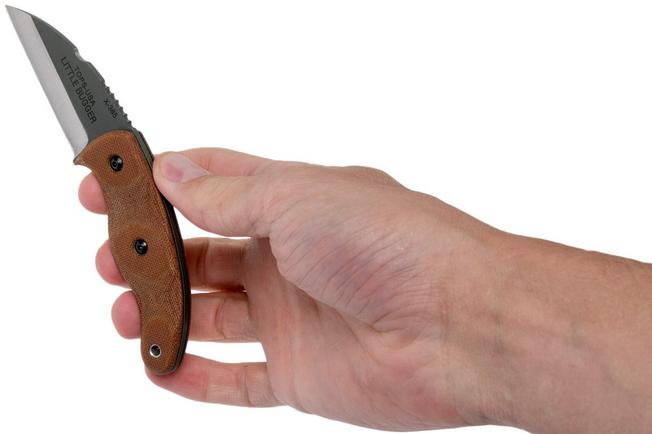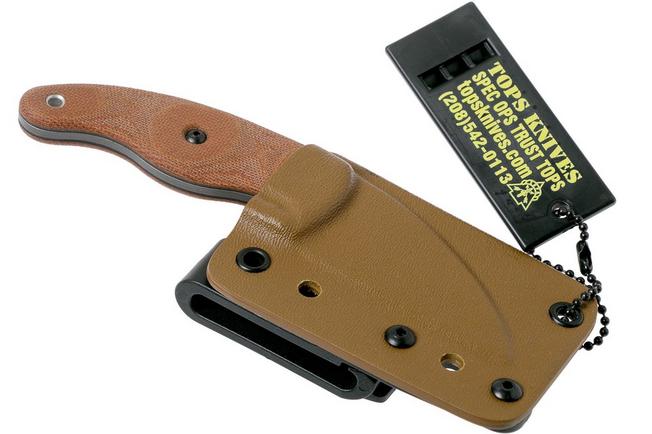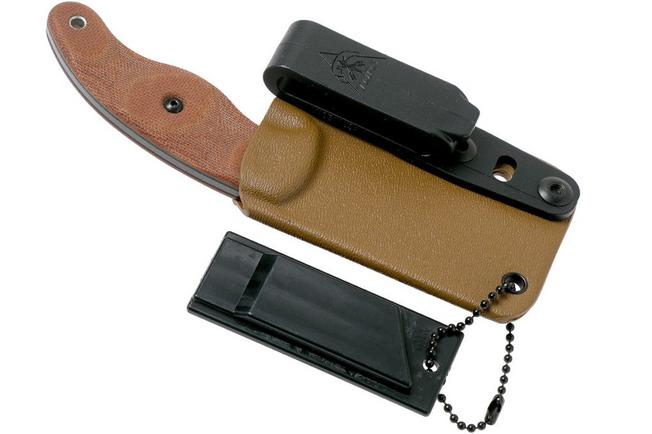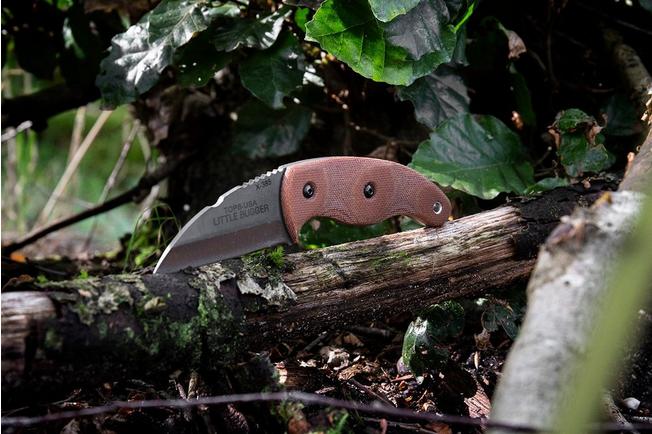 Article number TK-LILB-01
TOPS Knives Little Bugger LILB-01 fixed knife
In stock
Ordered today, shipped tomorrow
Extended return period until 31st of January 2023
Our customers give us a 5-star rating
We ship from the Netherlands
Full description
The TOPS Knives Little Bugger is designed by Matt Graham. He is an athlete, a martial artist, and an expert in prehistoric tools and weapons. As an athlete, he runs ultra-marathons. These are insanely long races that sometimes last several days. So you want to pack as lightly as possible. That's when the Little Bugger comes in handy.
Reviews
Andy Boe, Newtownabbey
Tuesday 22 February 2022
This TOPS Little Bugger Neck Knife is a great lightweight and sharp option for everyday carry. The small, low profile design is perfect for those who want a handy knife that doesn't take up a lot of space. The kydex sheath can be attached to a belt or worn around the neck, and the handles can be removed for cleaning. This carbon steel knife is robust and solid, and comes with a TOPS whistle.
---
Nabuchodonosor, Faymonville
Saturday 9 October 2021
---
Article number TK-LILB-01
TOPS Knives Little Bugger LILB-01 fixed knife
In stock
Ordered today, shipped tomorrow
Extended return period until 31st of January 2023
Our customers give us a 5-star rating
We ship from the Netherlands