WE Knife Arrakis 906G pocket knife, flamed, Elijah Isham design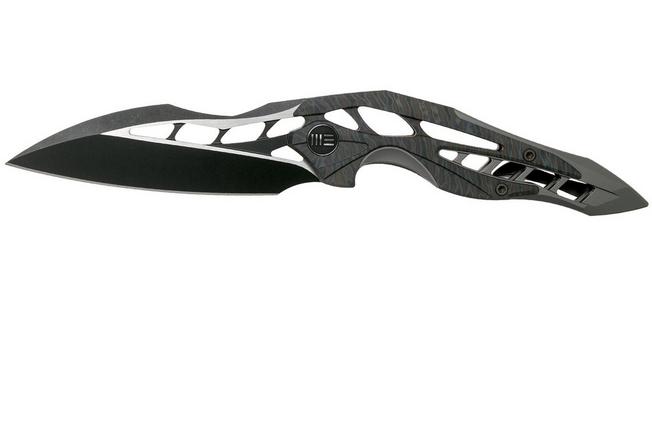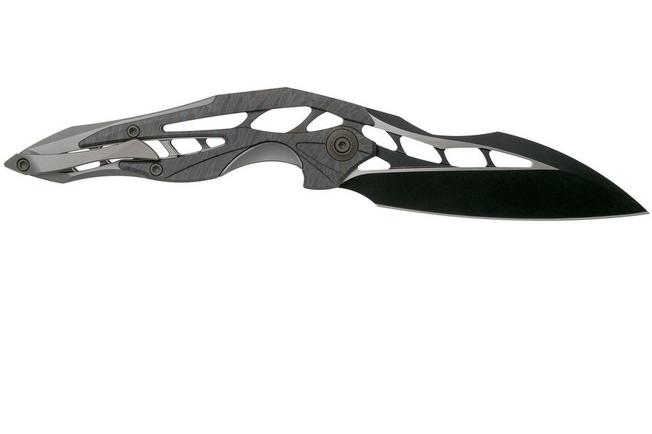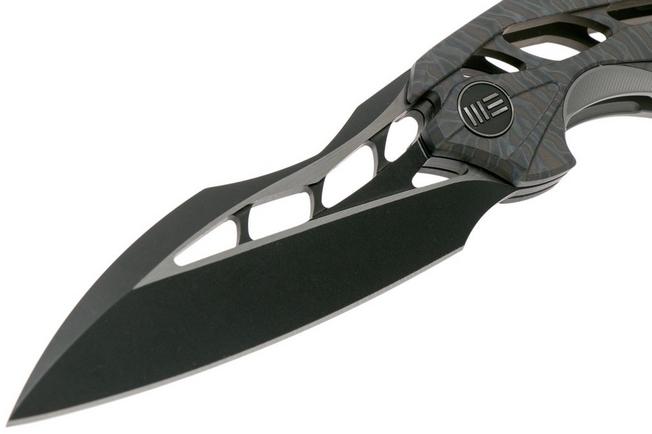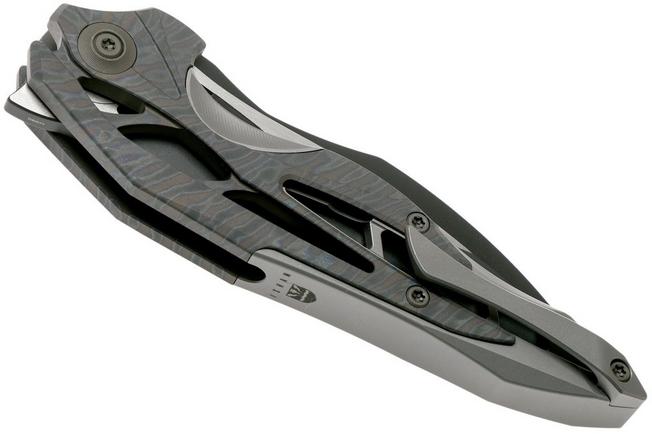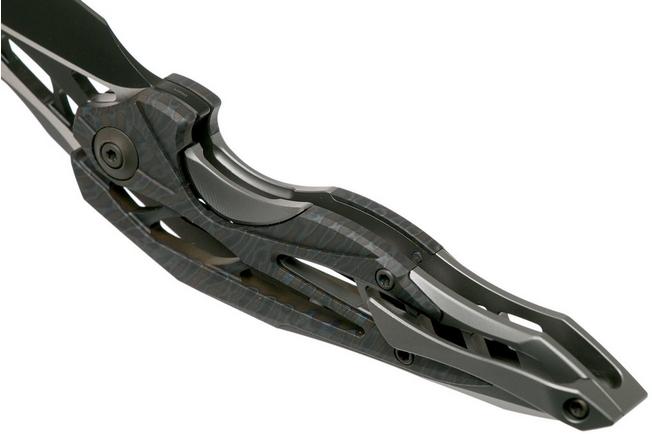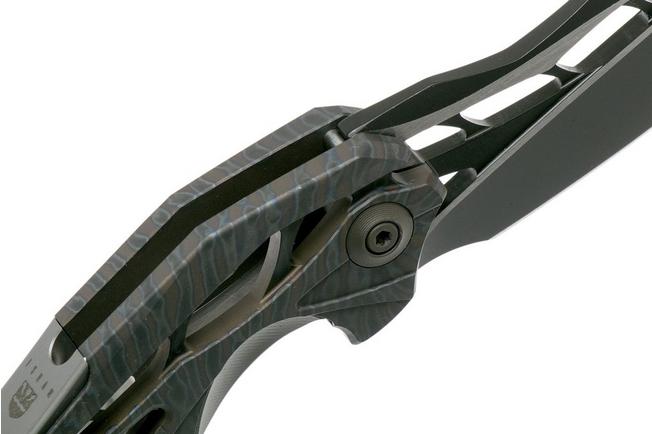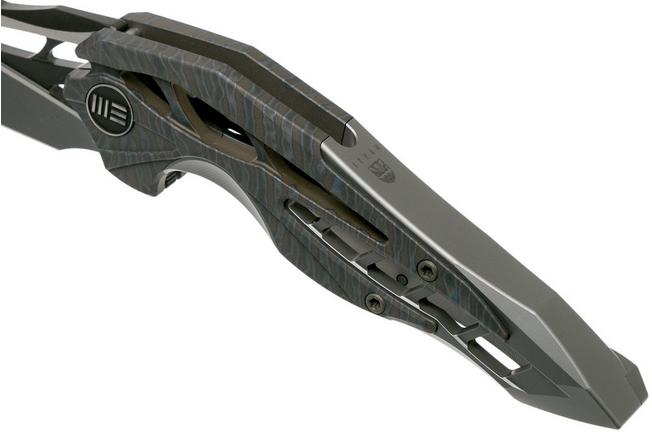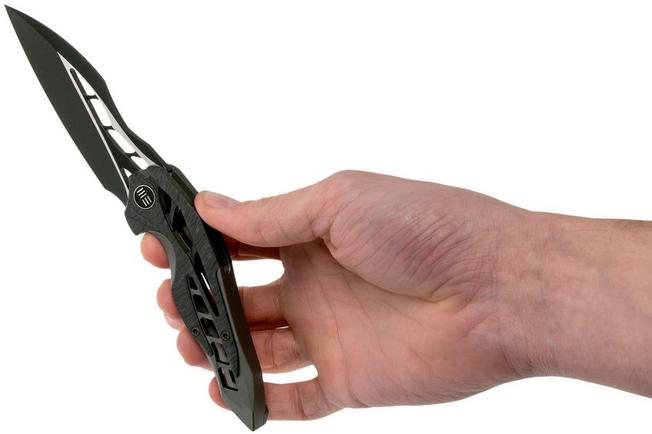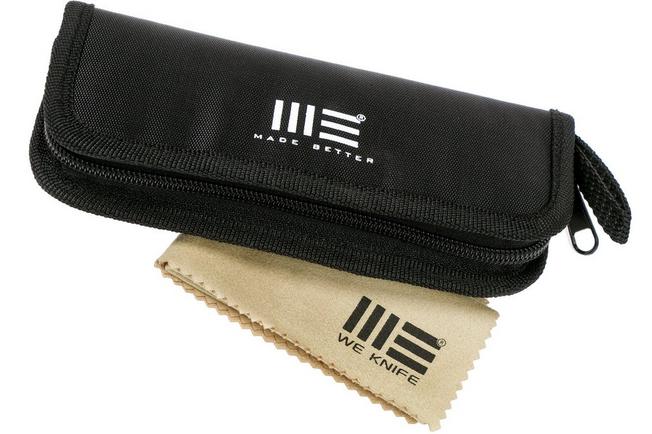 WE Knife Arrakis 906G pocket knife, flamed, Elijah Isham design
Extended return period until 31st of January 2023
Our customers give us a 5-star rating
We ship from the Netherlands
Full description
The WE Knife Arrakis might look familiar. The Arrakis is namely based on its predecessor, the Eschaton, designed by Elijah Isham. The Arrakis is different from the Eschaton because of the slightly minimalist blade and the detailed titanium handle. The result? A slightly more usable knife, but just as impressive as the Eschaton!
Also popular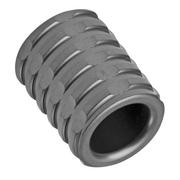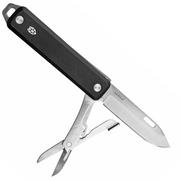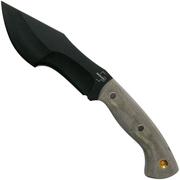 Reviews
Dan T, București
Thursday 14 April 2022
In my opinion this knife is a work of art from the materials used, the way they are put into work and the design which is absolutely fascinating. This knife can be used without any problem even if its design seems at first impression that it is not possible. It is very slicey out of the box and the stripe titanium handles are gorgeous. Once again, We Knives and Elijah Isham have shown that they can create works of art. Superb!
---
Michel Christophe, meaudre
Tuesday 2 November 2021
---
Specifications
Features & functions
Can be opened with one hand
WE Knife Arrakis 906G pocket knife, flamed, Elijah Isham design
Extended return period until 31st of January 2023
Our customers give us a 5-star rating
We ship from the Netherlands