Work Sharp Guided Sharpening System, WSGSS-G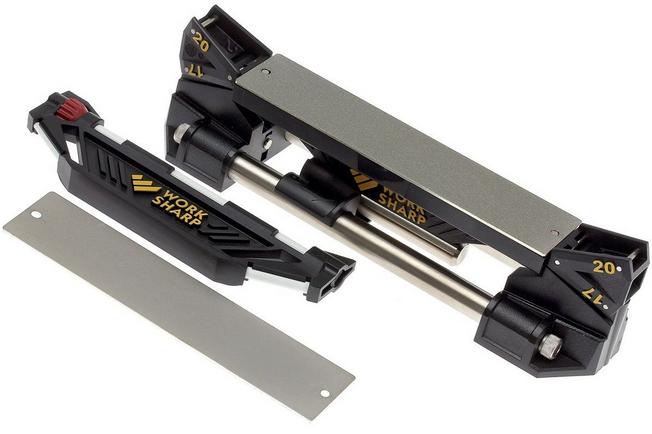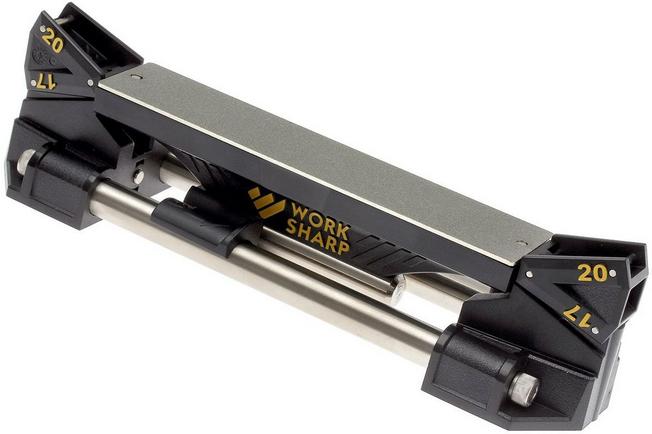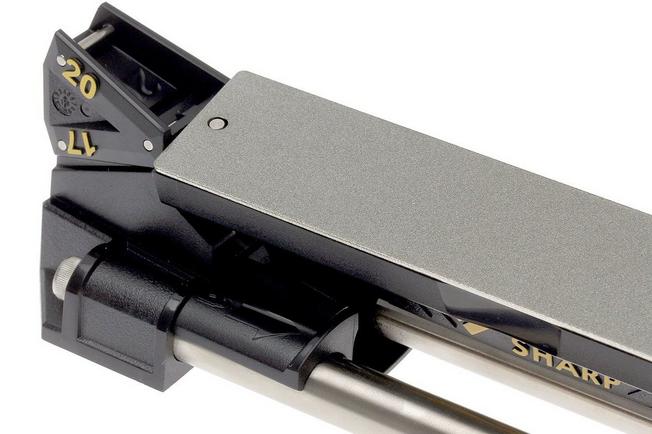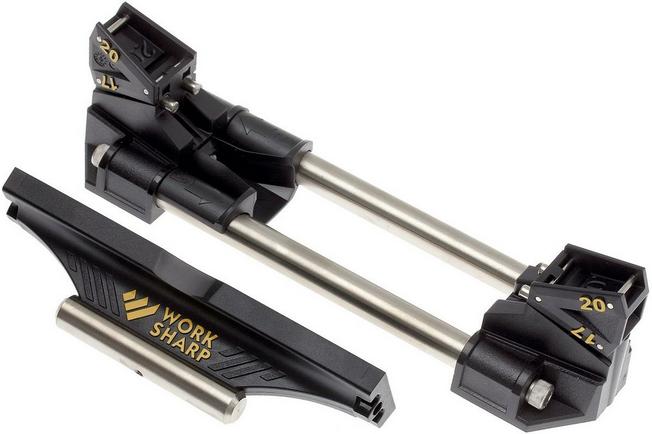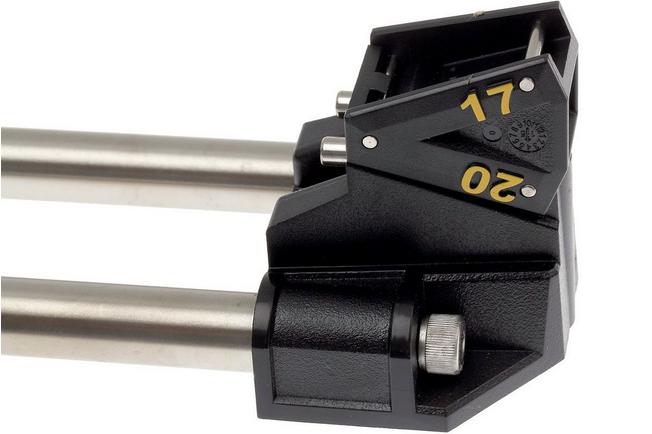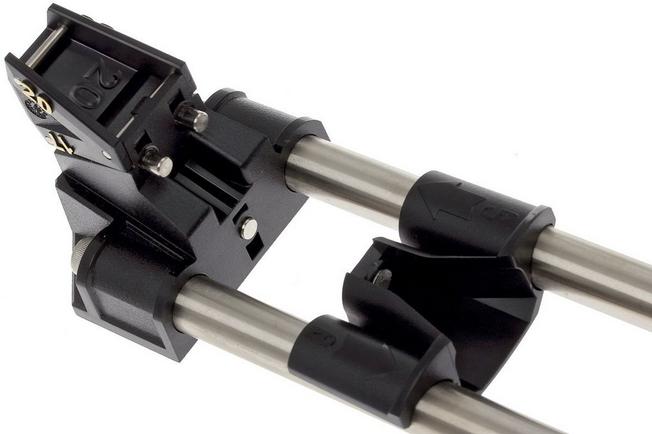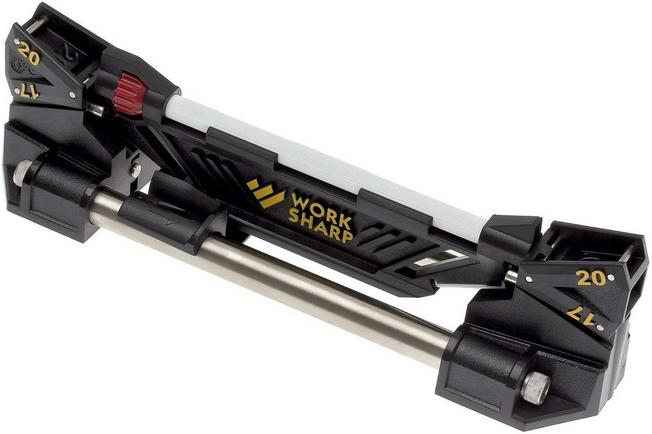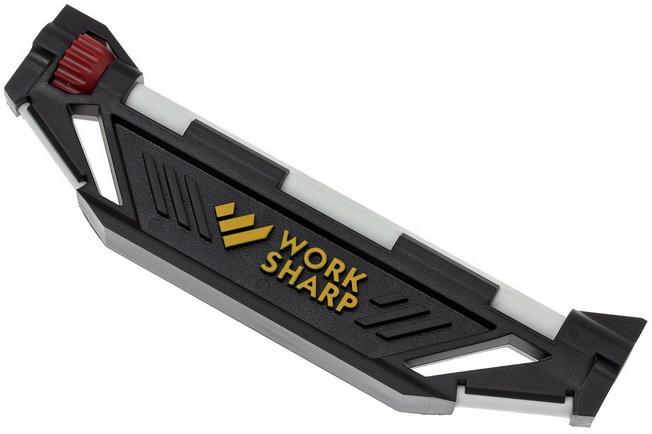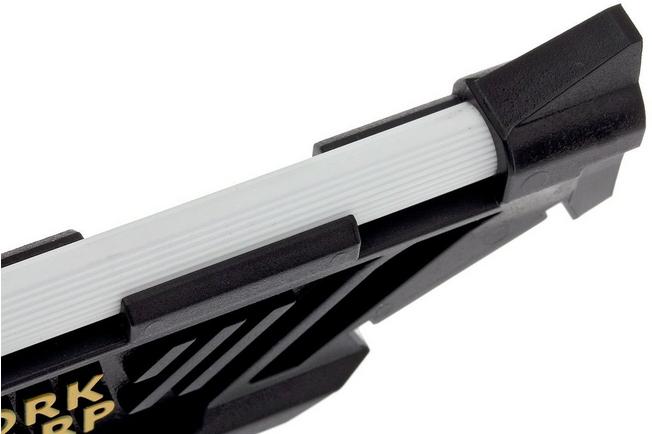 Work Sharp Guided Sharpening System, WSGSS-G
In stock
Order before 5:30 PM and get same day shipping
Free returns within 30 days
Our customers give us a 5-star rating
We ship from the Netherlands
Full description
The Work Sharip Guide Sharpening System is a complete tool set to help you sharpen all kinds of knives and tools like chisels, axes and even fish hooks.
Specifications
Grit according to supplier
Reviews
Gabriel , Cosne-Cours-sur-Loire
Friday 17 December 2021
---
Alain Brunel, Amiens
Thursday 13 May 2021
---
Jean-Michel DROUHOT, Venarey-les-Laumes
Tuesday 22 December 2020
---
Paul Evans, Ellesmere
Thursday 9 July 2020
Best sharpening system I own. Requires a small amount of skill to maintain the correct angle, but trains you to be consistent, which will improve your freehand sharpening skills.
---
William, North Shields
Tuesday 25 February 2020
I have tried lots of sharpening systems but work sharp is undoubtedly the best
---
See all reviews
Specifications
General information
Work Sharp manual sharpeners
Warranty on materials and manufacturing defects
Features & functions
asian kitchen knives, axes, chisels, blades sharpened on one side, pocket knives, recurve blades, scissors, serrated blades, western kitchen knives
Grit according to supplier
Number of adjustable sharpening angles:
Coarse (220-600), Fine (1000-3000)
Scope of delivery
Number of stones included
Work Sharp Guided Sharpening System, WSGSS-G
In stock
Order before 5:30 PM and get same day shipping
Free returns within 30 days
Our customers give us a 5-star rating
We ship from the Netherlands