Work Sharp Precision Adjust sharpening system, WSBCHPAJ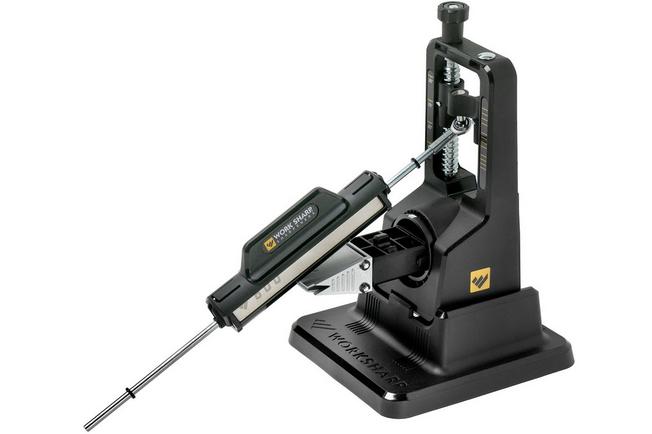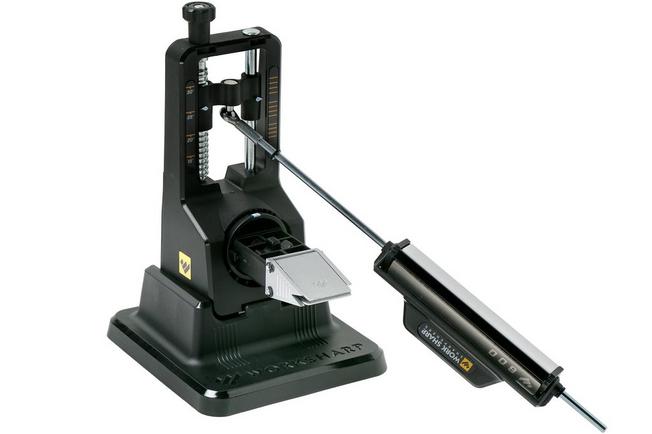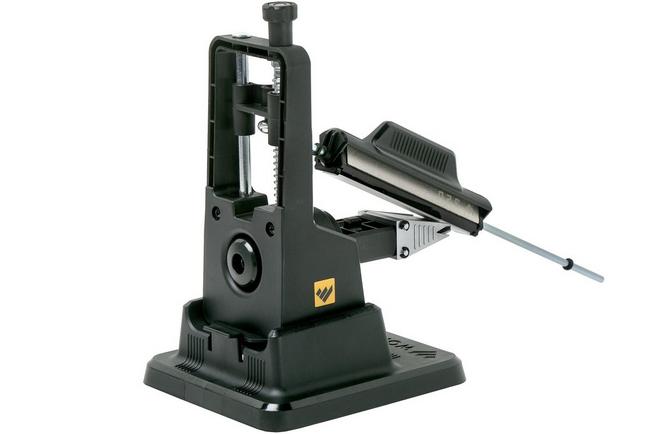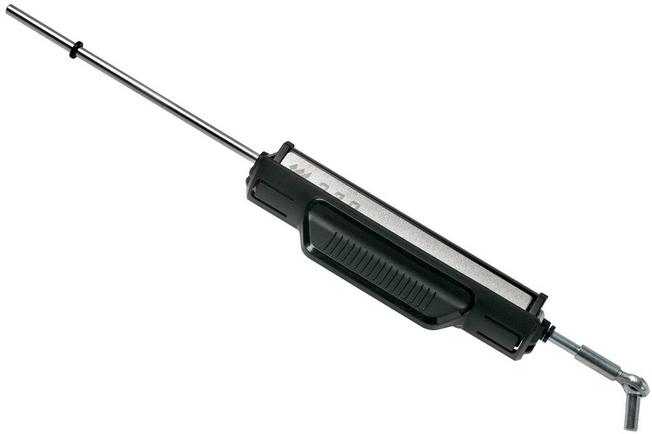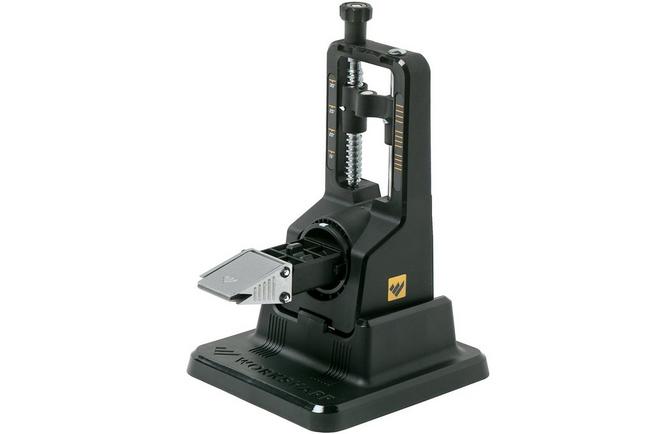 Work Sharp Precision Adjust sharpening system, WSBCHPAJ
In stock
Order before 5:30 PM and get same day shipping
Free returns within 30 days
Our customers give us a 5-star rating
We ship from the Netherlands
Full description
With the Work Sharp Precision Adjust sharpening system sharpening by hand is easier and more precise than ever before. With this sharpening system you end up with reproducible and accurate sharpening results at sharpening angles from 15 to 30 degrees. The sharpening system uses three sharpening stones with different grain sizes. These three sharpening stones are mounted to one rotatable holder. You can quickly and easily select the right sharpening stone without having to remove the holder or a sharpening stone from the system.
Specifications
diamond, white aluminum oxide
Reviews
Frank, Oldenburg
Sunday 3 July 2022
---
Checkpoint, Inzinzac Lochrist
Tuesday 28 June 2022
---
Willem , Amsterdam
Saturday 25 June 2022
---
Peter, Čifáre
Tuesday 21 June 2022
Dobre urobená, detská hračka.
---
Dick, RIJSWIJK ZH
Tuesday 21 June 2022
---
See all reviews
Specifications
Material
diamond, white aluminum oxide
Features & functions
asian kitchen knives, double sided sharpened knives, blades sharpened on one side, pocket knives, western kitchen knives
15º, 30º, variable grinding angle
Coarse (220-600), Extra fine (3000-5000), Medium (600-1000)
Scope of delivery
Number of stones included
Work Sharp Precision Adjust sharpening system, WSBCHPAJ
In stock
Order before 5:30 PM and get same day shipping
Free returns within 30 days
Our customers give us a 5-star rating
We ship from the Netherlands