Cold Steel Mini Tuff Lite 20MTGD OD Green pocket knife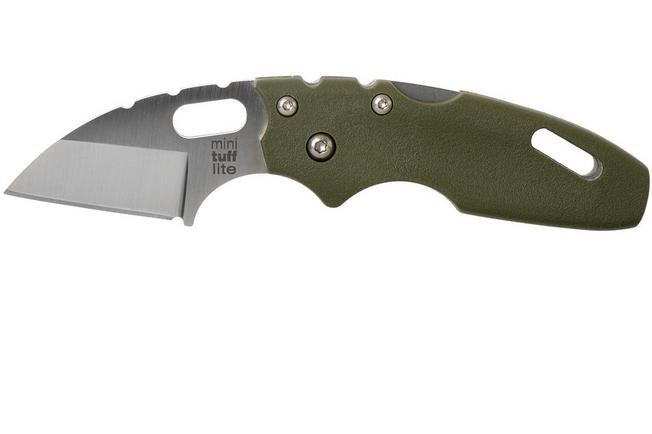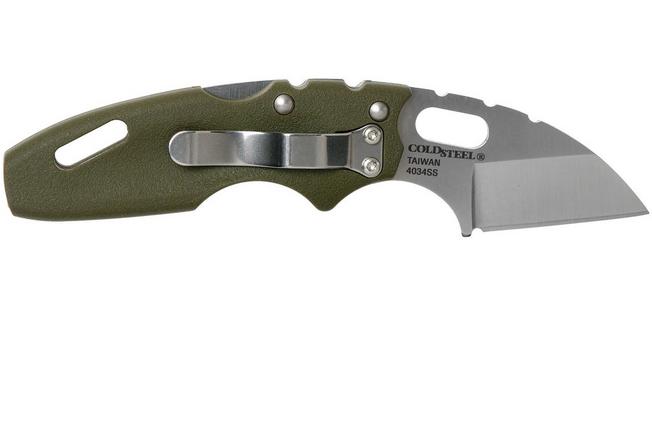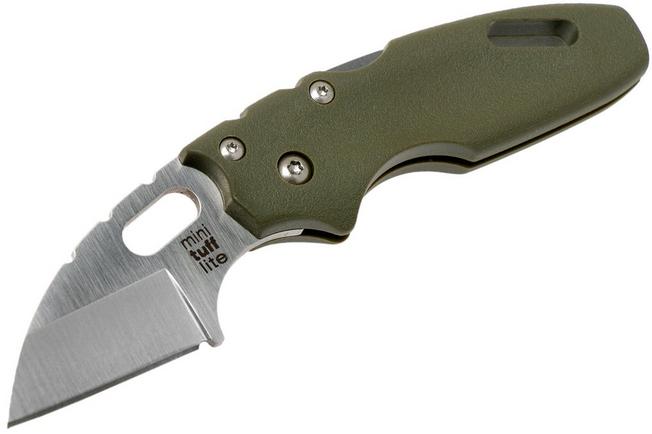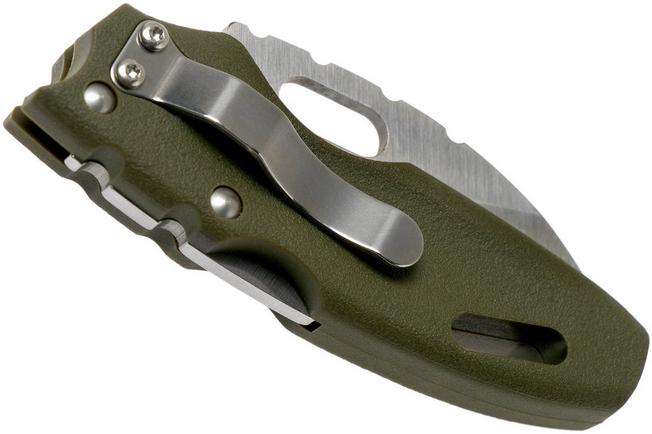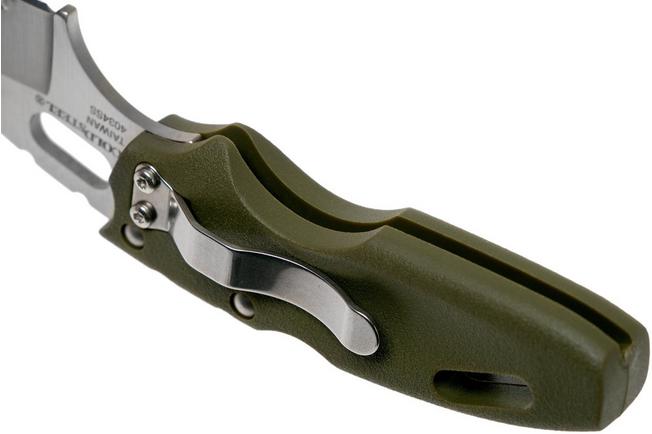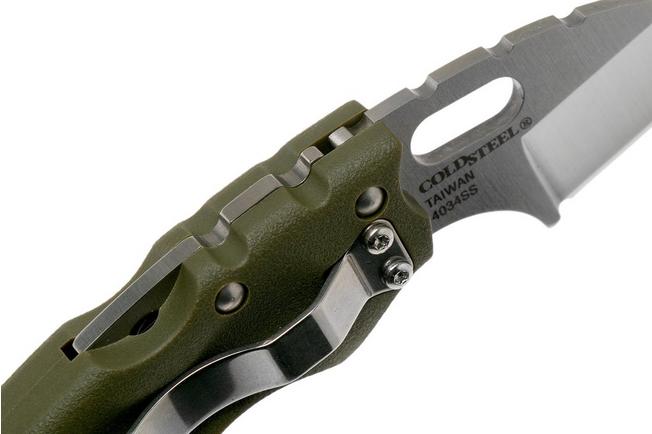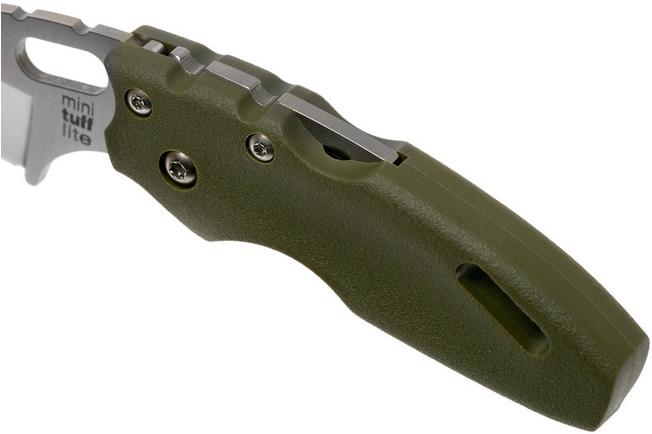 Cold Steel Mini Tuff Lite 20MTGD OD Green pocket knife
Not available
This product is temporarily unavailable.
Free returns within 30 days
Our customers give us a 5-star rating
We ship from the Netherlands
Full description
The Cold Steel Mini Tuff Lite is an amazing pocket knife for daily use. Compact and made from materials that have proven their worth in many other knives. This mini version is nice and small. You do, however, still have, enough grip thanks to the curves of the knife. The Grivory of the handle can handle moisture, heat, cold and a lot of chemicals. The AUS4034A steel blade has a shape that is derived from a sheepsfoot or Wharncliffe. The straight cutting surface is razor-sharp. Because the blade is left blank, it is not as tactical as many other Cold Steel knives.
Reviews
Wally wonderland, Beitem
Monday 14 March 2022
---
Specifications
Features & functions
Can be opened with one hand
Cold Steel Mini Tuff Lite 20MTGD OD Green pocket knife
Not available
This product is temporarily unavailable.
Free returns within 30 days
Our customers give us a 5-star rating
We ship from the Netherlands