Spyderco Dogtag Grey C188ALP Gen4 pocket knife, Serge Panchenko design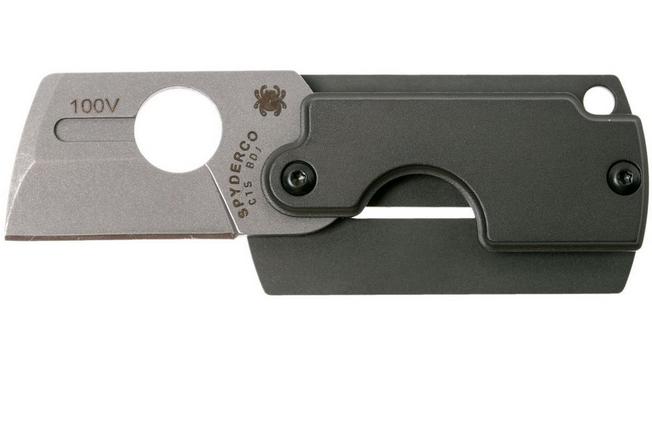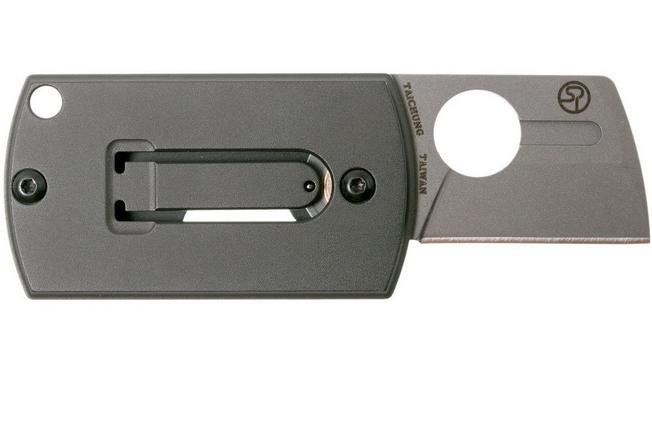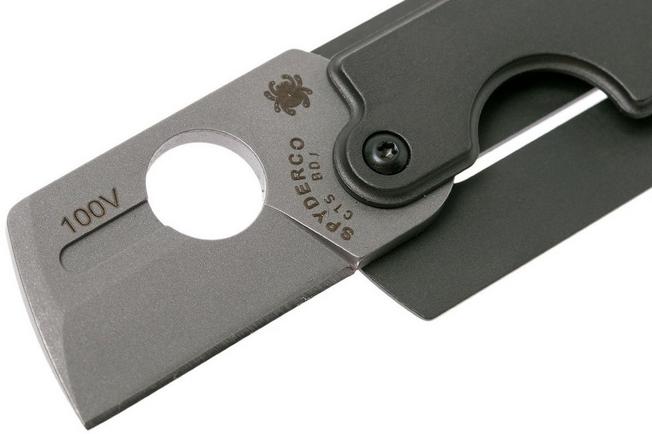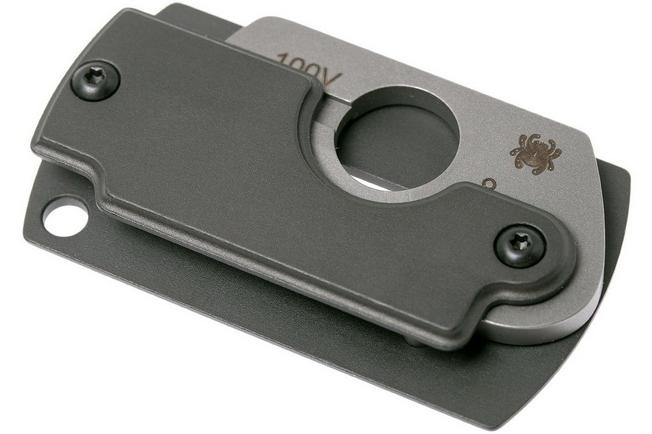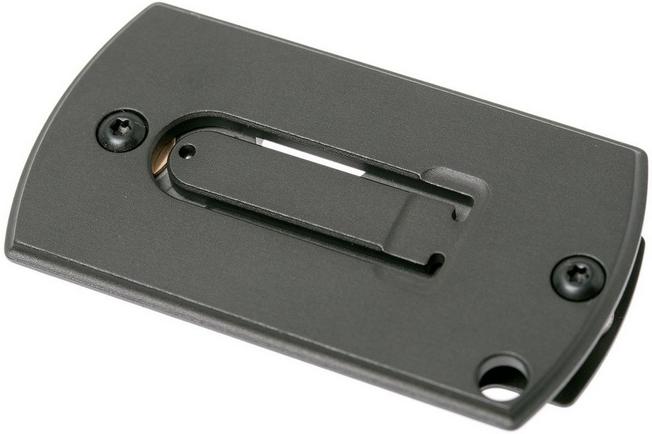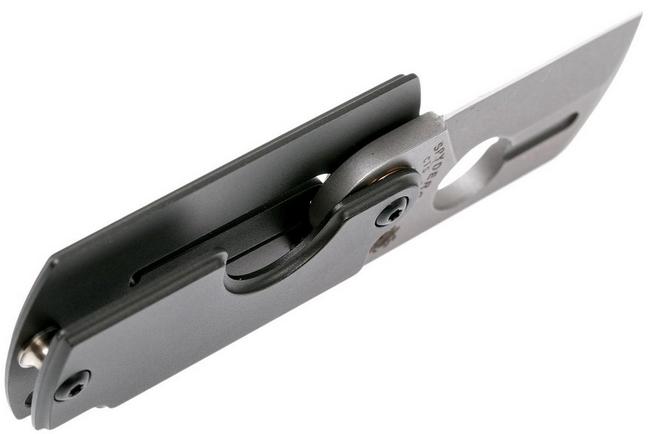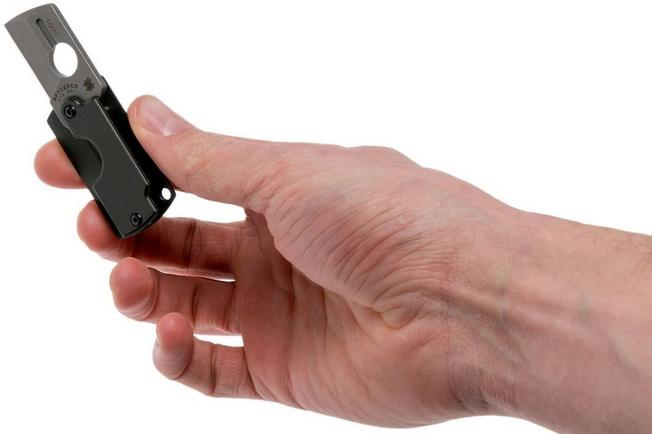 Spyderco Dogtag Grey C188ALP Gen4 pocket knife, Serge Panchenko design
Not available
This product is temporarily unavailable.
Free returns within 30 days
Our customers give us a 5-star rating
We ship from the Netherlands
Full description
The Spyderco Dogtag is an incredibly compact pocket knife, based on the measurements of a military dogtag. This tiny knife doesn't look that impressive, but is perfect when you need to open a package or any other similar task. You can easily open it with the Spyderhole. When opened the slipjoint will neatly keep the knife in place.
Specifications
Features & functions
Can be opened with one hand
Spyderco Dogtag Grey C188ALP Gen4 pocket knife, Serge Panchenko design
Not available
This product is temporarily unavailable.
Free returns within 30 days
Our customers give us a 5-star rating
We ship from the Netherlands