Pocket knives & Multitools
Smith & Wesson knives: tough knives from the famous weapons brand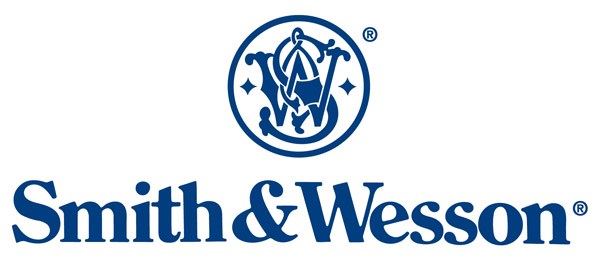 Smith & Wesson knives are tough and affordable. Especially in the tactical field this American weapons brand excels. Smith & Wesson produces both fixed and pocket knives. Striking is the excellent price-quality ratio. You get a whole lot of knife for a great price.
Smith & Wesson beats four aces
Smith & Wesson was founded in 1852 by Horace Smith and Daniel B. Wesson. It is remarkable how Smith & Wesson is known as a brand. Not least because of the prominent role of their revolvers in the Dirty Harry films.
Quality of the Smith & Wesson knives
Smith & Wesson produces knives with an excellent price-quality ratio. You purchase a great Smith & Wesson for a great price. This does mean, however, that you sometimes have to accept the occasional scratch or imperfection in the finish. The prices are amazing, the quality is fair. You get more than what you pay for.

<![if !IE]> <![endif]>